Rambam mourns the loss of Rabbi Yechiel Eckstein, President of the International Fellowship of Christians and Jews
Rabbi Eckstein founded the International Fellowship of Christians and Jews in 1983 and served as its president until his death. He was an American-Israeli activist and sat on the Board of Governors of the American Jewish Joint Distribution Committee, United Israel Appeal, and the Jewish Agency. In addition, he wrote seven books and won several prizes for his activities.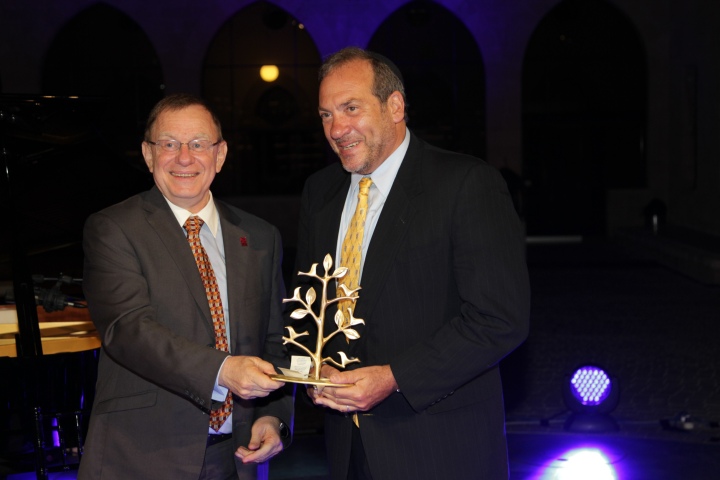 Rabbi Yechiel Eckstein, president of the International Fellowship of Christians and Jews (IFCJ), passed away Wednesday at the age of 67.
Rabbi Eckstein was born in 1951 in Winthrop, Massachusetts and moved to Ottawa, Canada, after his father became the Chief Rabbi of Ottawa. At age 13, he returned to New York, where he studied at Yeshiva University High School and later received a PhD in Philosophy of Religion from Columbia University, where he served as a lecturer.
Eckstein founded the IFCJ to promote friendship, understanding and coordination between Evangelical Christians and Jews on the subject of mutual sympathy for Zionism and support for Israel.
The fund's financial resources are largely mobilized by evangelical Christians in the United States and around the world. Since its inception, the fund has raised billions of shekels, which has carried out a wide variety of social projects in Israel. Eckstein used all media outlets: television, radio, press, and internet to put forward his message of support for a strong alliance between Christians and Jews.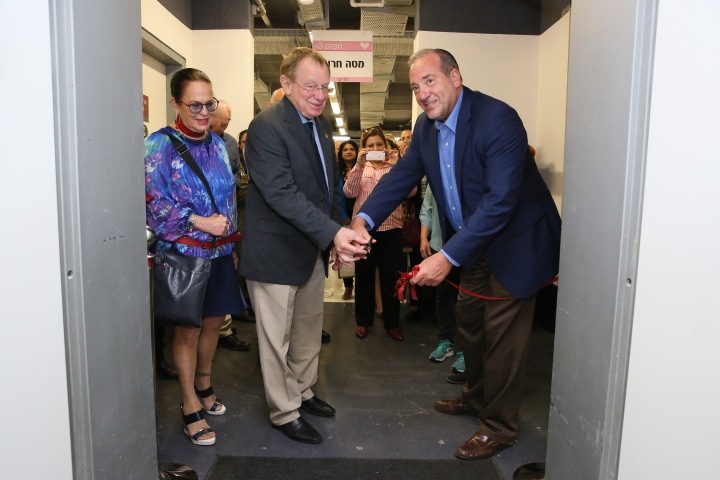 Rabbi Yechiel Eckstein with Professor Rafi Beyar and Dr. Esty Golan at the opening ceremony of the Fortified Command Center, 2018
Rabbi Eckstein was a dear friend and supporter of Rambam, supporting the establishment of Pediatric Fortified Imaging Department in Ruth Rappaport Children's Hospital, and Operating Theaters and Fortified Command Center in Sammy Ofer Fortified Underground Hospital, for the security, safety, and health of the people of Israel.
In recent years, Rabbi Eckstein's daughter Yael, a Chicago native who lives in Israel with her family, has also played a significant role in the IFCJ, overseeing all ministry programs and serving as its international spokesperson.
In 2012, Eckstein receivedthe prestigious Rambam Award in recognition of his dedication to building bridges of understanding between Christians and Jews for the benefit of the State of Israel, the Jewish people, and mankind.
Rest in peace, dear friend!